CannaBoost Accelerator, 1L
Code:
2789
Product detailed description
CannaBoost è uno speciale acceleratore di piante che stimola generosamente le tue piante. Il risultato è un raccolto più ricco, un raccolto ancora più ricco combinato con PK aggiunto, maturazione migliore e difese più forti, sapore più pieno e odore più distinto. Questo prodotto può essere utilizzato in tutti i substrati e sistemi di coltivazione. Puoi anche applicare a spruzzo.
CannaBoost è un potente stimolatore di fiori e aumenta il volume del raccolto. L'effetto è che la nuova pianta da fiore è già nella fase iniziale e il frutto può crescere più grande del normale. I frutti hanno tempo per maturare completamente e maturare in modo uniforme. CannaBoost Accelerator non è un nutrimento, ma un add-on che migliora, tra le altre cose, il corso della fotosintesi. Un metabolismo così migliorato richiede anche un adeguato apporto di sostanze nutritive. Per dimostrare appieno il potenziale, Canna consiglia di utilizzare contemporaneamente PK 13-14.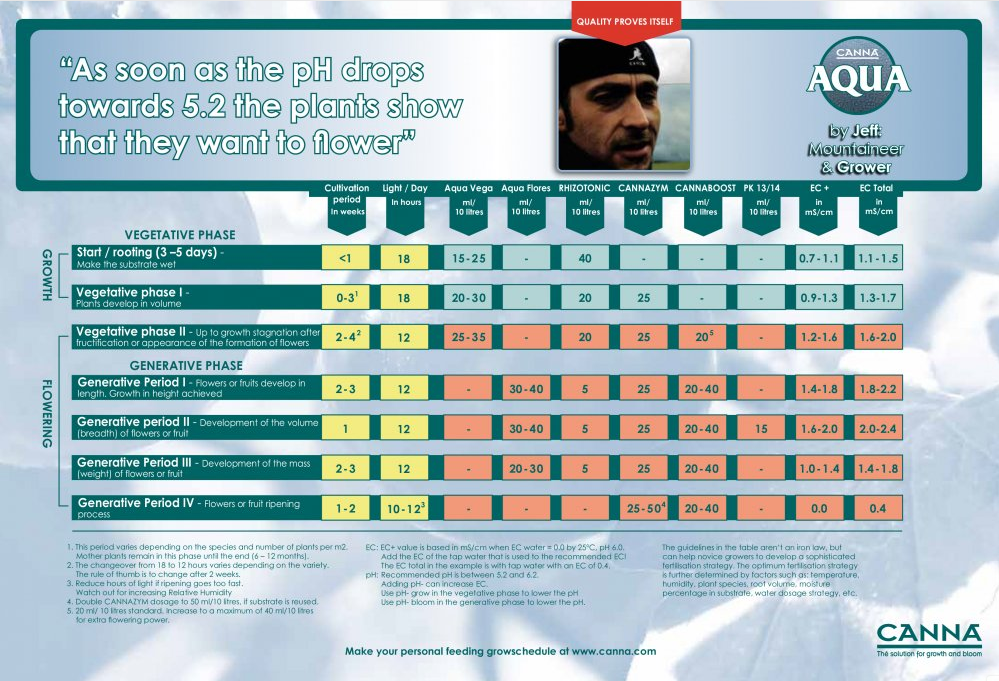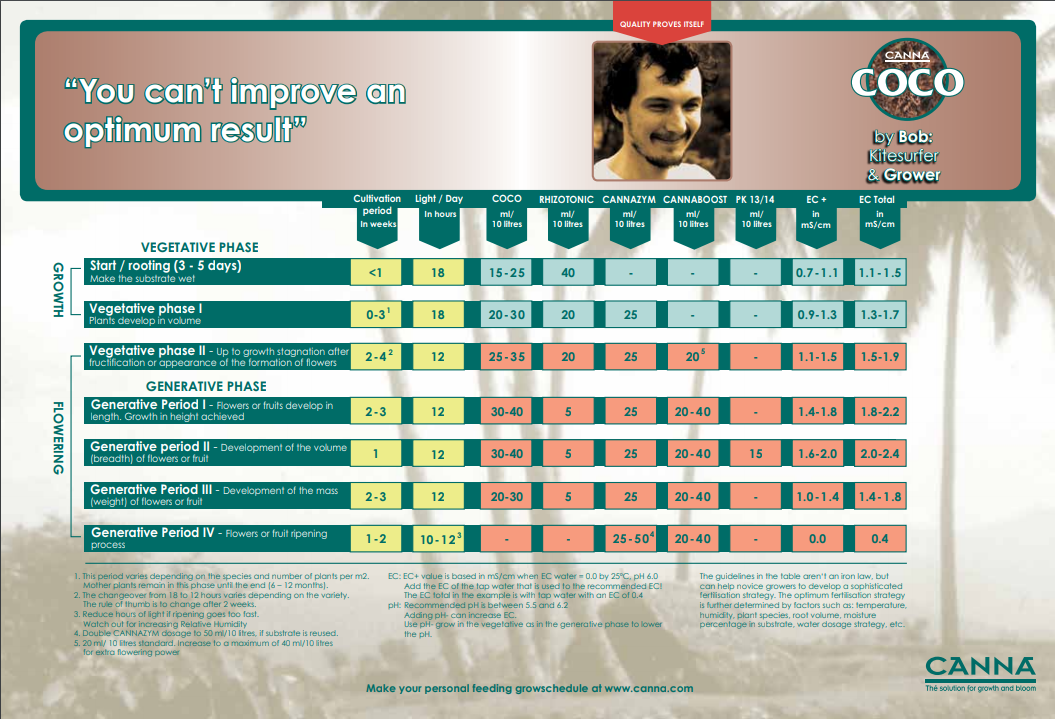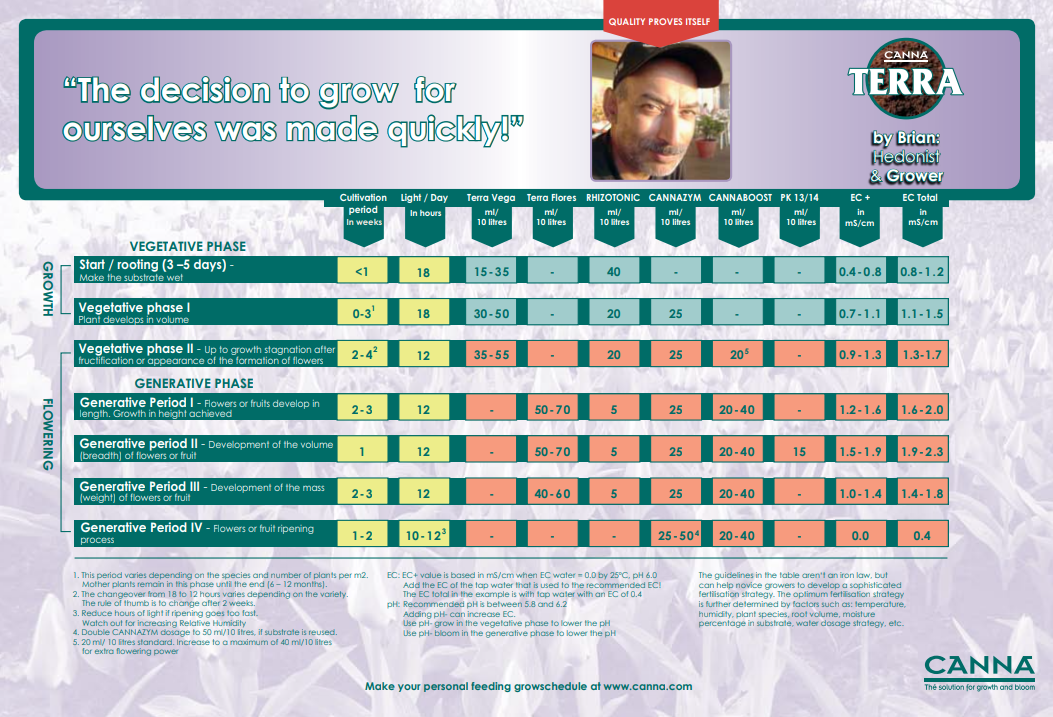 Be the first who will post an article to this item!