Canna Aqua Vega A + B, 10L
Code:
2821
Product detailed description
Aqua Vega è un alimento professionale per piante a crescita rapida in fase di crescita. Contiene tutti gli elementi importanti per una crescita ottimale. Canna Aqua Vega A + B è una forma di nutrienti direttamente solubili, molto adatta per sistemi idroponici con circolazione di soluzioni nutritive. Oltre ai nutrienti di base, contiene anche stabilizzatori del pH, silicati, acidi umici e fulvici per un assorbimento ottimale dei nutrienti, forme di azoto direttamente assorbibili, chelati di ferro EDDHA puri e oligoelementi. Questa composizione garantisce una forte struttura vegetale con picchi vitali. La pianta è quindi ideale per il passaggio alla fase di fioritura.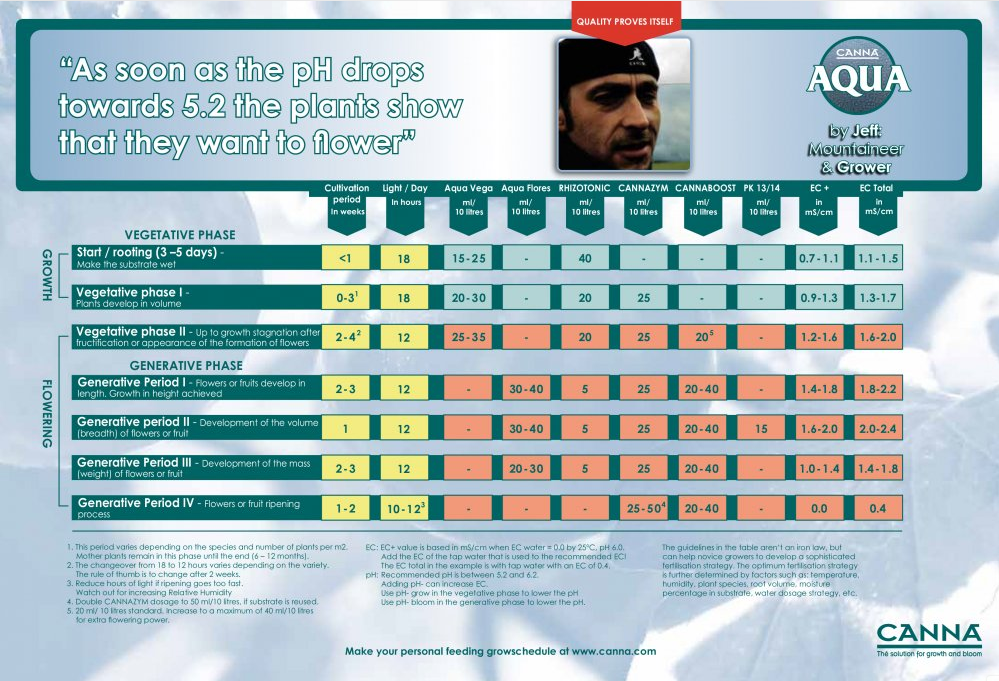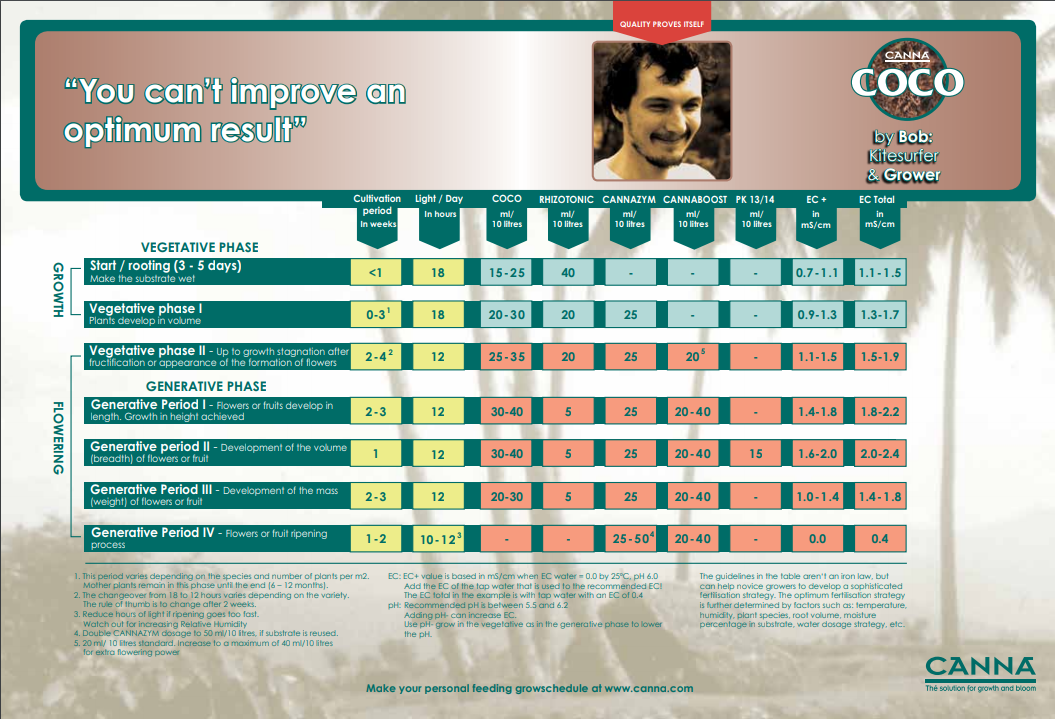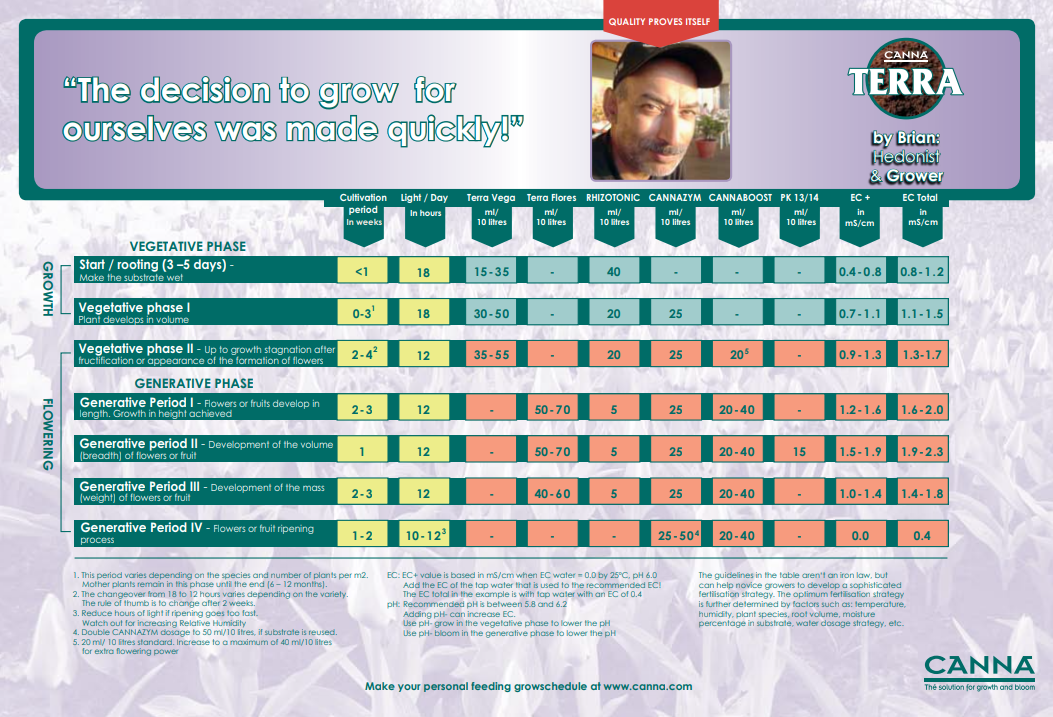 Be the first who will post an article to this item!