Canna Aqua Flores A + B, 10L
Code:
2820
Product detailed description
Aqua Flores è una nutrizione professionale completa per piante a crescita rapida. La linea contiene tutti gli elementi importanti per la crescita e la fioritura e aiuta le piante a sviluppare il loro naturale sapore e aroma pieno. Canna Aqua Flores è un nutrimento bicomponente per la fase floreale, facile da usare, facile da sciogliere, ed è specificamente progettato per i sistemi idroponici in cui circola la soluzione nutritiva. La nutrizione contiene anche stabilizzatori del pH, silicati, acidi umici e fulvici.
Canna Aqua Flores fornisce alle piante tutto ciò di cui hanno bisogno in questo momento. Oltre ai nutrienti essenziali, silicati, acidi umici e fulvici che aiutano la pianta ad assorbire in modo ottimale i nutrienti, contiene anche oligoelementi direttamente digeribili in forma chelata, cioè nella forma in cui le sostanze mancanti vengono gradualmente aggiunte alla soluzione stessa e al pianta non soffre della loro carenza, mostrerà un ricco raccolto.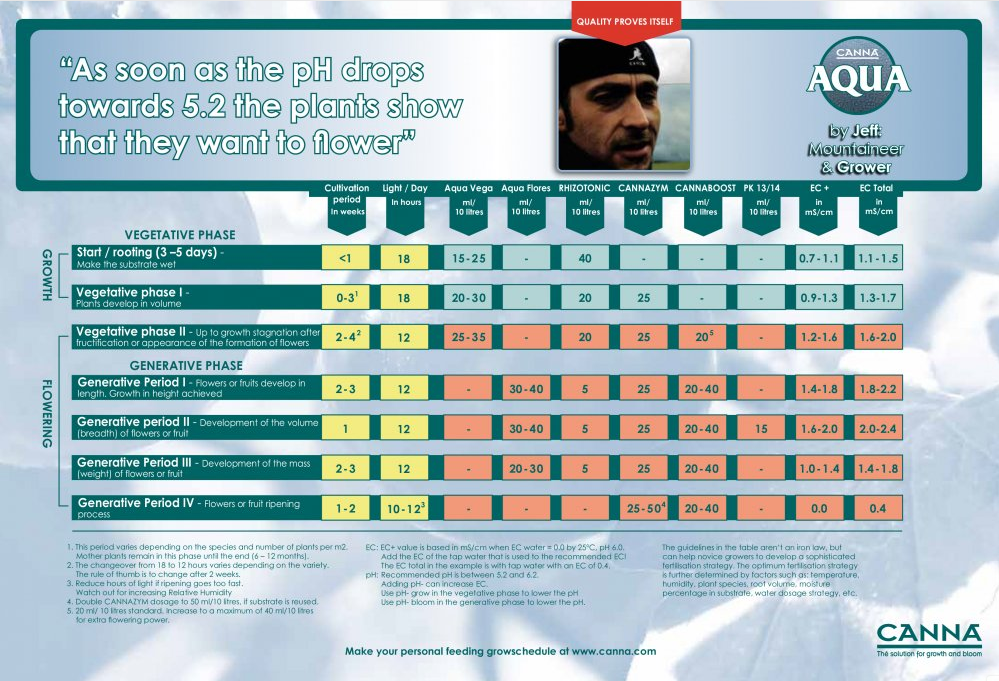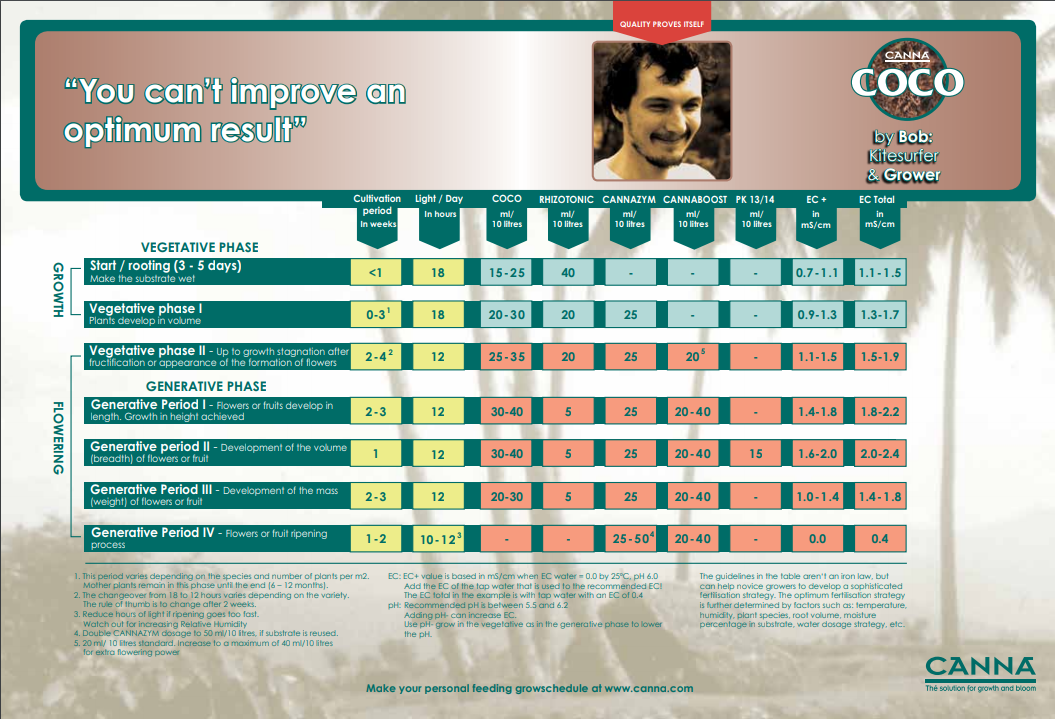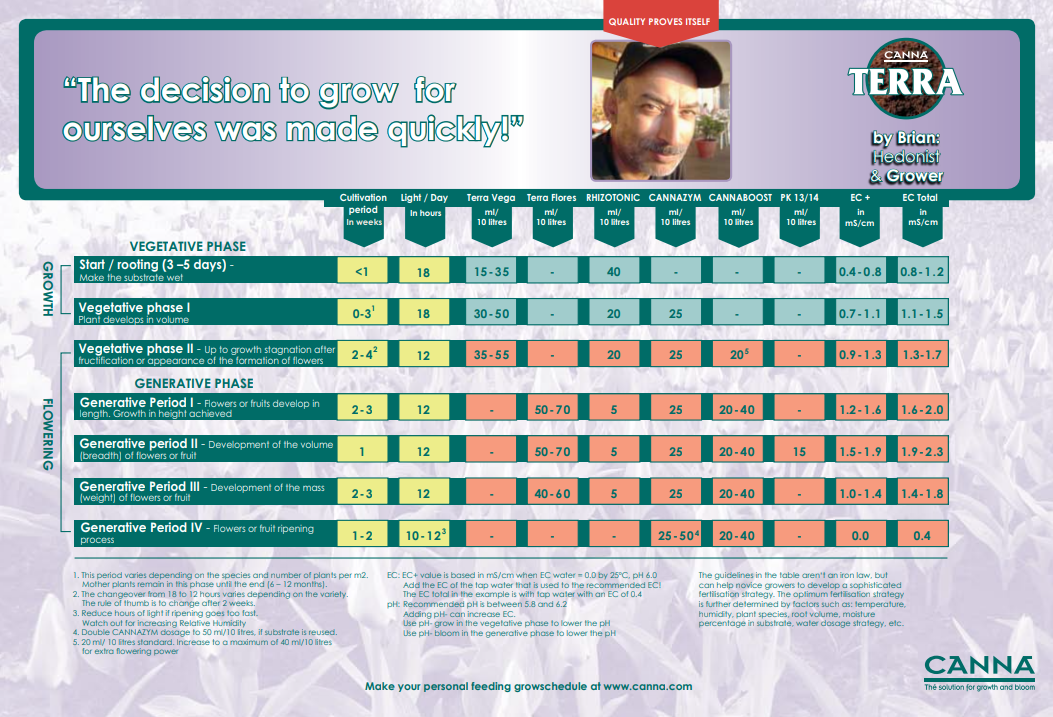 Be the first who will post an article to this item!