AGRO Ridomil GOLD MZ Pepite 2x10g
Code:
RIDOML2-10
Product detailed description
Agro Ridomil Gold MZ Pepite 2x 10 g, fungicida
Il fungicida chimico Ridomil Gold MZ Pepite contiene due principi attivi. Mancozeb ha un effetto di contatto e preventivo, riduce la germinazione delle spore. Metalaxyl-M agisce sistematicamente, limitando la riproduzione e la crescita di funghi patogeni su frutta e verdura. Il prodotto antifungino è destinato alla protezione di patate, pomodori, cetrioli, cipolle o viti.
Agro Ridomil Gold si scioglie bene in acqua, 10 grammi di prodotto sono sufficienti per circa 0,8-4 litri di acqua. Viene utilizzato come spray sulle zone colpite dal momento in cui compaiono i primi segni di infezione. Tuttavia, un massimo di 3 volte all'anno.
Specifiche Agro Ridomil Gold MZ Pepite
?

Tipo di protezione delle piante: fungicida contro i funghi
?

Forma e utilizzo: granuli per irrorazione
?

Effetto: contatto, sistemico
?

Principi attivi: metalaxil-M 40 g / kg, mancozeb 640 g / kg
?

Shelf life: 3-15 giorni a seconda della specie
?

Destinato a: pomodori, cipolle, patate, cetrioli, viti
Come si usa Ridomil Gold MZ Pepite?
Il fungicida chimico Ridomil Gold MZ Pepite è nocivo per la salute e pericoloso per l'ambiente. È altamente tossico, soprattutto per gli organismi acquatici. Utilizzare dispositivi di protezione durante la manipolazione del prodotto. Quando si coltivano erbe all'aperto, possono contaminare il suolo o la flora circostante, che possono gravemente degradarsi o avvelenare.
Si consiglia di leggere attentamente le istruzioni e di seguirle prima dell'uso. Non usare mai appena prima del raccolto. Tutte le informazioni importanti sul prodotto sono disponibili nella scheda dati di sicurezza del prodotto nei file di download.
muffa della vite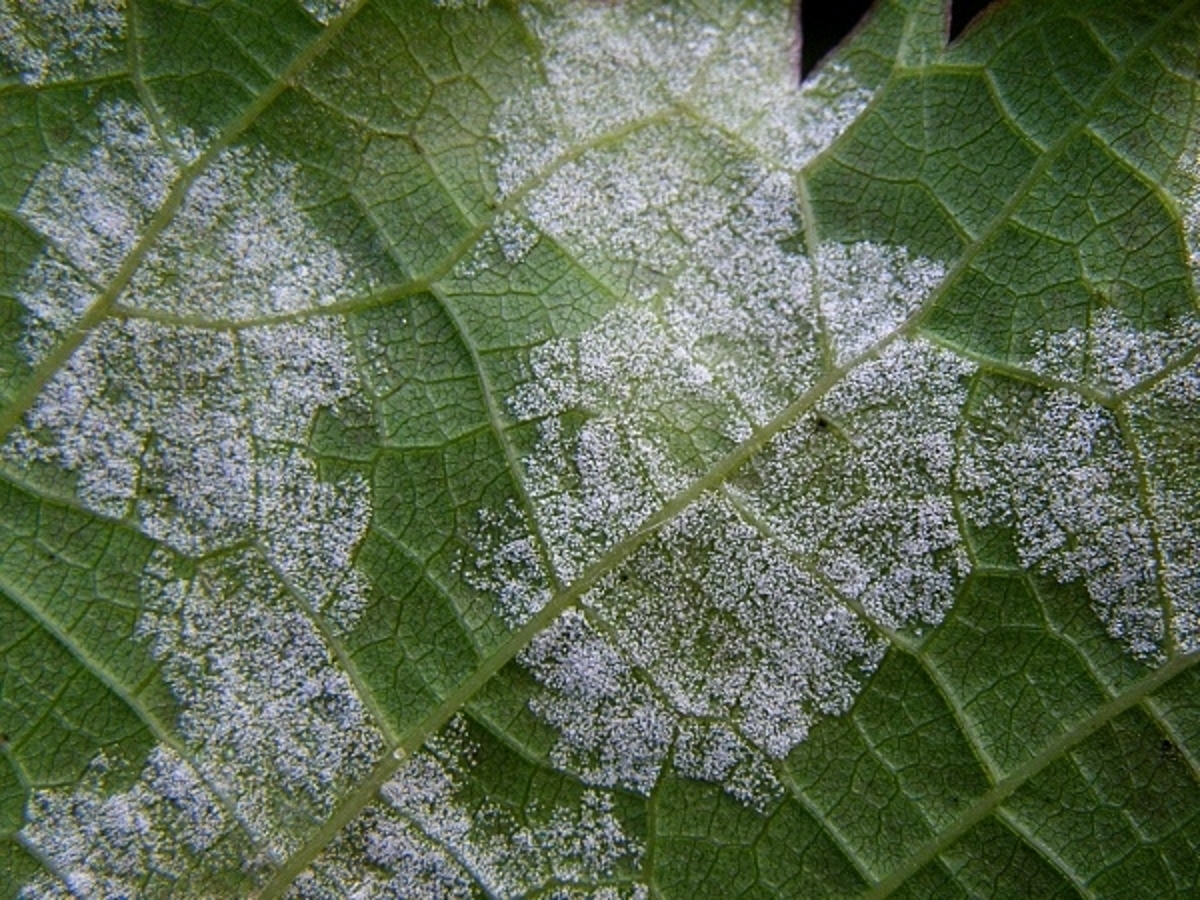 acaro del ragno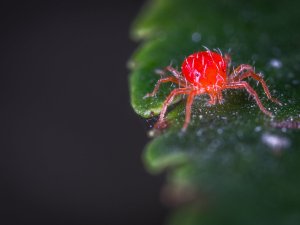 Be the first who will post an article to this item!