Agro NATURA Effetto Roccia 250ml
Code:
10769
Product detailed description
Un concentrato unico progettato per aumentare la resistenza e la difesa delle piante contro parassiti succhiatori (afidi, falene, tripidi, acari), uva spina americana e muffa ribes e muffa della vite . Il principio attivo è l'olio spremuto a freddo delicatamente dai semi dell'albero indiano Pongamia pinnata. Ha un effetto di contatto , quindi è necessario trattare la parte posteriore delle foglie , dove si verificano principalmente parassiti.
1 confezione di Rock Effect contiene circa 10 l di spray capillare.
USO
?

verdure: pomodori, peperoni, cetrioli, zucca (cetrioli, zucchine, zucca, meloni)
?

frutta: noccioli e drupacee, piccoli frutti (uva spina, ribes)
?
viti, conifere, piante ornamentali, luppolo
?

muffa: non aspettare con l' applicazione e applicare preventivamente prima dell'attacco, al più tardi all'inizio dell'attacco
?

parassiti: avvia l'applicazione al primo rilevamento
?

fasi di svernamento di parassiti su noccioli, drupacee e viti
?

senza una data di scadenza - prima di mangiare il frutto, lavalo con acqua potabile
?

non usare su piante e fiori molto giovani: potrebbero bruciare
?

CONSIGLIO: trattamento autunnale e primaverile delle strutture di serre e focolai contro le fasi di svernamento dei parassiti (conc.3%)
DOSAGGIO
?

attenersi sempre al foglio illustrativo
?

si utilizza una soluzione all'1-3% a seconda del tipo di impianto
; cioè 10-30 ml per 1 l di acqua
?
In generale, concentrazioni inferiori sono adatte per piante più giovani e maggiori per piante più vecchie e infestazioni maggiori
?

contro i parassiti svernanti
concentrazione 3%
?

per cetrioli e peperoni
è più adatta una concentrazione dell'1%
?
mescolare il liquido di applicazione e versarlo nello spruzzatore
?

applicare a spruzzo o inumidendo
?
il numero massimo di applicazioni è indicato nel foglio illustrativo
?

Muffa dell'uva spina americana
: trattare 1 volta prima della fioritura e 2-4 volte dopo la fioritura (intervallo 5-10 giorni)
?

Muffa americana su ribes
: trattare solo dopo la fioritura (intervallo 5-10 giorni)
?

oidio sulla vite
: trattare una volta prima della fioritura e poi 5 volte ad intervalli di 7 - 14 giorni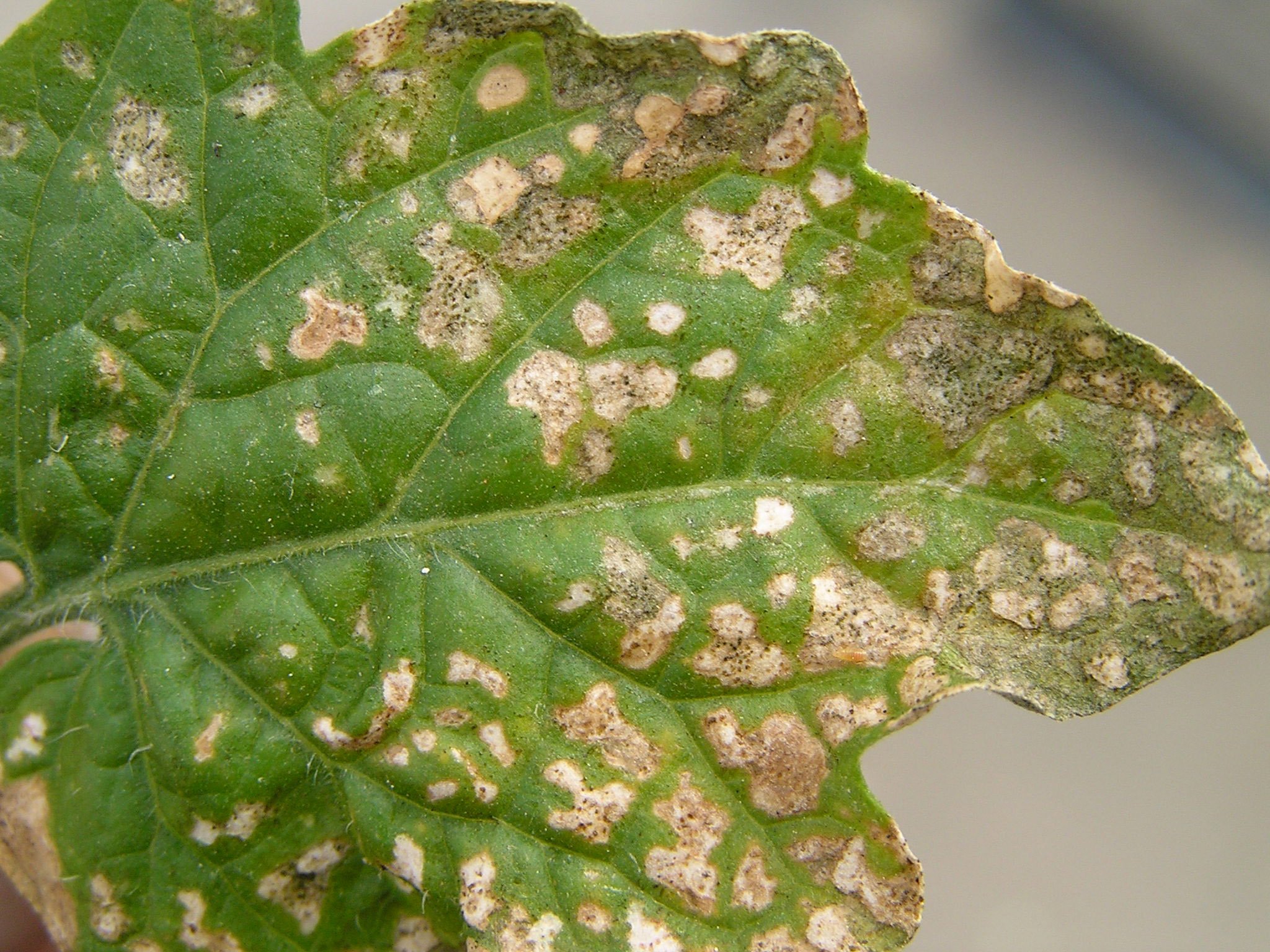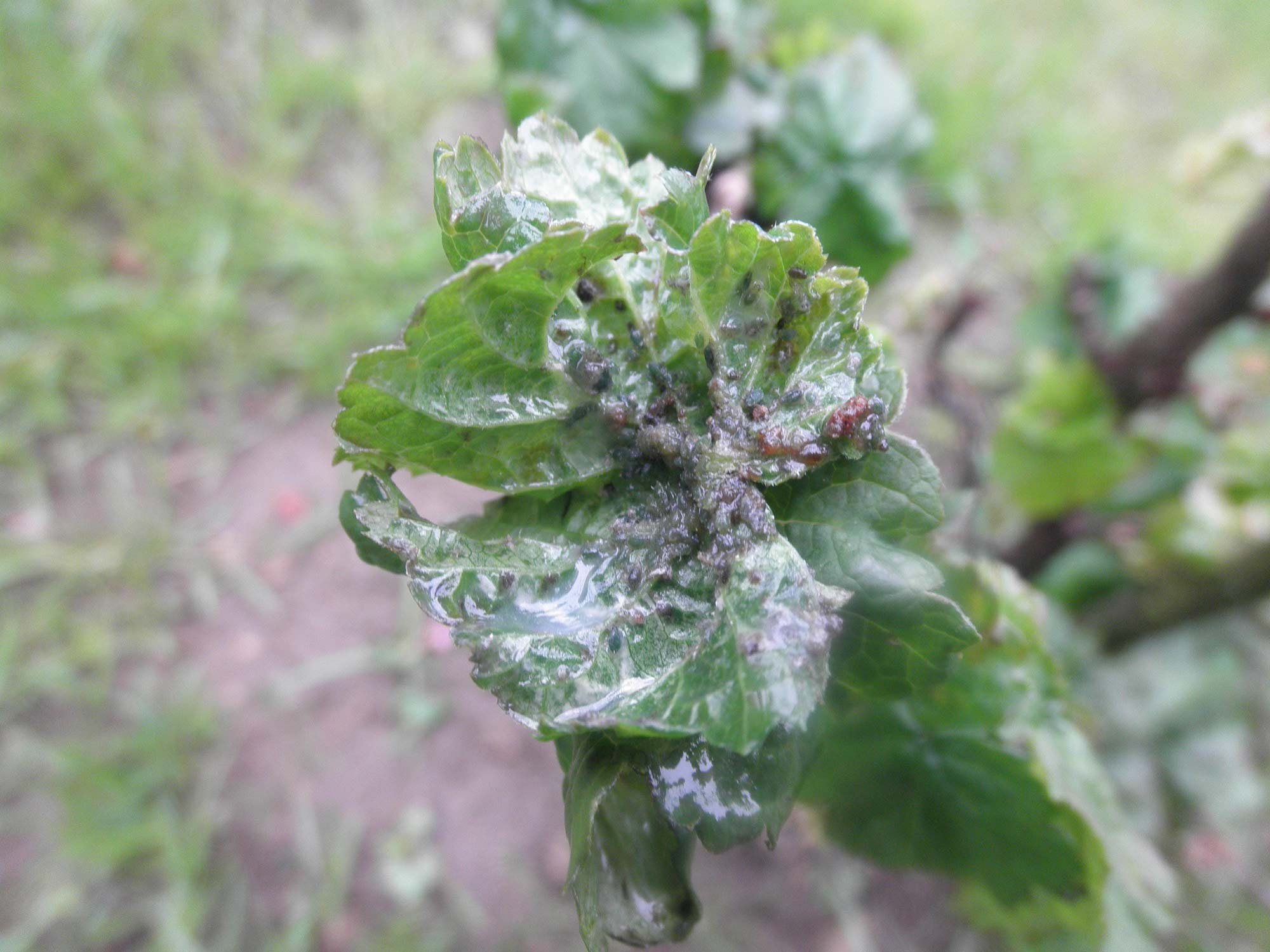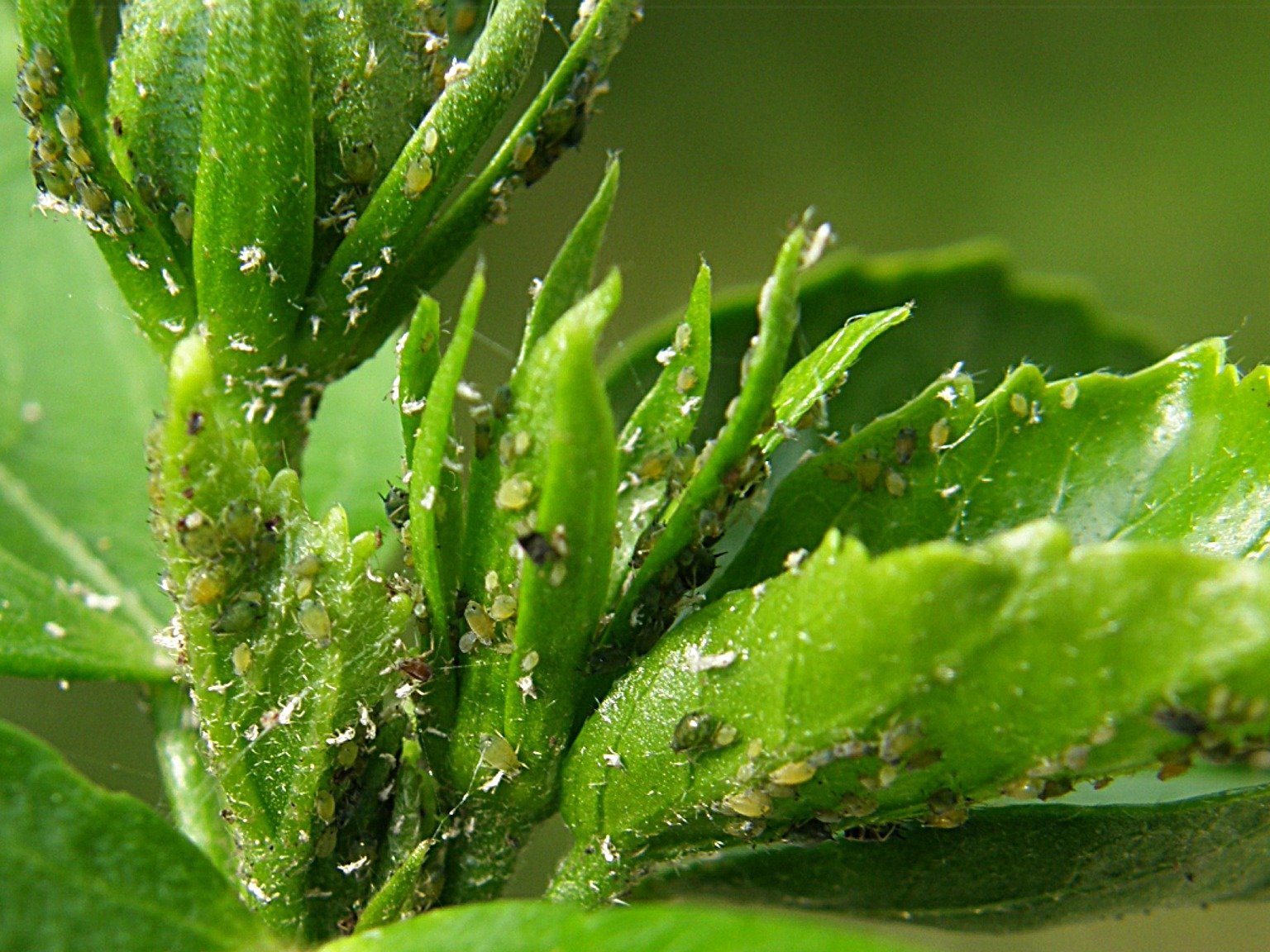 Be the first who will post an article to this item!