AGRO Mospilan 20 SP 2x1,8g
Code:
MOSPILN20-2X18
Product detailed description
Agro Mospilan 20 SP 2x 1,8 g, insetticida
L'insetticida chimico altamente efficace Mospilan funziona come un veleno tattile e ingerito. Dopo aver spruzzato sulle foglie, viene distribuito in tutta la pianta. L'effetto è di lunga durata, colpisce tutte le fasi di sviluppo degli insetti nocivi. Questo prodotto ha dimostrato di essere efficace nell'uccidere i coleotteri delle patate e varie specie di afidi, involucri o falene. È anche molto efficace nella lotta contro l'assenzio sanguinante, i coleotteri del becco, la spigola o l'elica di ciliegio.
Specifiche Agro Mospilan 20 SP
?

Tipo di protezione delle piante: insetticida contro gli insetti
?

Forma e utilizzo: polvere spray
?

Principi attivi: acetamiprid 200 g / kg
?

Shelf life: 3-42 giorni a seconda della specie
?

Destinato a: patate, peperoni, pomodori, fiori ornamentali, mele, ciliegie, prugne, ecc.
Come si usa l'insetticida Mospilan?
La polvere è ben solubile in acqua e 1,8 g sono sufficienti per circa 4,3 - 18 litri di spray. Il preparato chimico Agro Mospilan 2x 1.8 è nocivo per la salute e pericoloso per l'ambiente. È altamente tossico, soprattutto per gli organismi acquatici. Utilizzare dispositivi di protezione durante la manipolazione del prodotto. Quando si coltivano erbe all'aperto, possono contaminare il suolo o la flora circostante, che possono gravemente degradarsi o avvelenare. Il prodotto è resistente al gelo.
Si consiglia di leggere attentamente le istruzioni e di seguirle prima dell'uso. Non usare mai appena prima del raccolto. Troverete tutte le informazioni importanti sul prodotto nella scheda dati di sicurezza del prodotto nei file di download.
Parametri del prodotto
Fasi del ciclo vegetativo crescita vegetativa, fioritura
Stato / forma fisico solido, solubile in acqua
Peso (kg) 0,004
Scarica
Scheda di sicurezza insetticida Mospilan 20 SP (PDF, 256.9 kB)
afide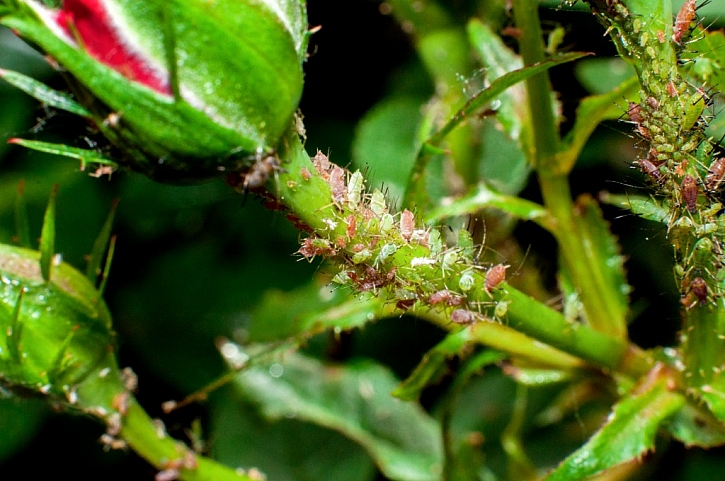 falena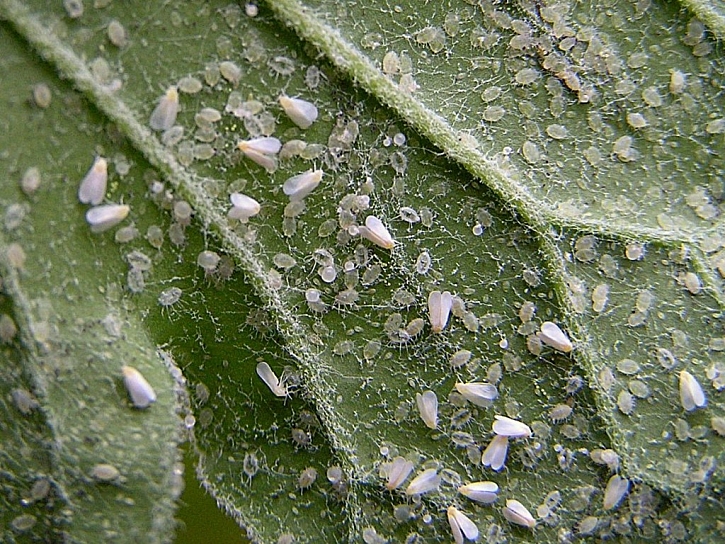 Be the first who will post an article to this item!