AGRO Dithane DG Neotec 2x10g
Code:
10631
Product detailed description
Agro Dithane DG Neotec 2x 10 g, fungicida
La spruzzatura chimica protettiva crea un film protettivo sulla superficie delle piante, che impedisce la germinazione di spore nocive. Il fungicida Agro Dithane DG Neotec tratta non solo ortaggi ma anche piante o alberi ornamentali. Funziona, ad esempio, contro l'oidio del pino, il pomodoro nero, la ruggine e la muffa delle patate, il ricciolo di pesca, l'antracnosi di ribes o la crosta di nocciolo, ecc.
Il positivo è il suo effetto insetticida laterale, riduce la presenza di acari. Con tempestiva applicazione può essere utilizzato anche sui vitigni a bacca rossa. Resiste al gelo.
Specifiche Agro Dithane DG Neotec
?

Tipo di protezione delle piante: fungicida contro i funghi
?

Forma e utilizzo: granulato spray
?

Principi attivi: mancozeb 750 g / kg
?

Shelf life: 3-42 giorni a seconda della specie
?

Destinato a: pesche, rose e altri fiori ornamentali, pini, noccioli, pomodori, cipolle, patate
Come si usa il fungicida Dithane DG Neotec?
Il fungicida chimico Agro Dithane DG Neotec viene utilizzato preventivamente, ma non più di 4 volte l'anno. 20 grammi di prodotto sono sufficienti per circa 4,5 - 10 litri di acqua. È dannoso per la salute e pericoloso per l'ambiente. È altamente tossico, soprattutto per gli organismi acquatici. Utilizzare dispositivi di protezione durante la manipolazione del prodotto. Quando si coltivano erbe all'aperto, possono contaminare il suolo o la flora circostante, che possono gravemente degradarsi o avvelenare.
Si consiglia di leggere attentamente le istruzioni e di seguirle prima dell'uso. Non usare mai appena prima del raccolto. Troverete tutte le informazioni importanti sul prodotto nella scheda dati di sicurezza del prodotto nei file di download.
curvatura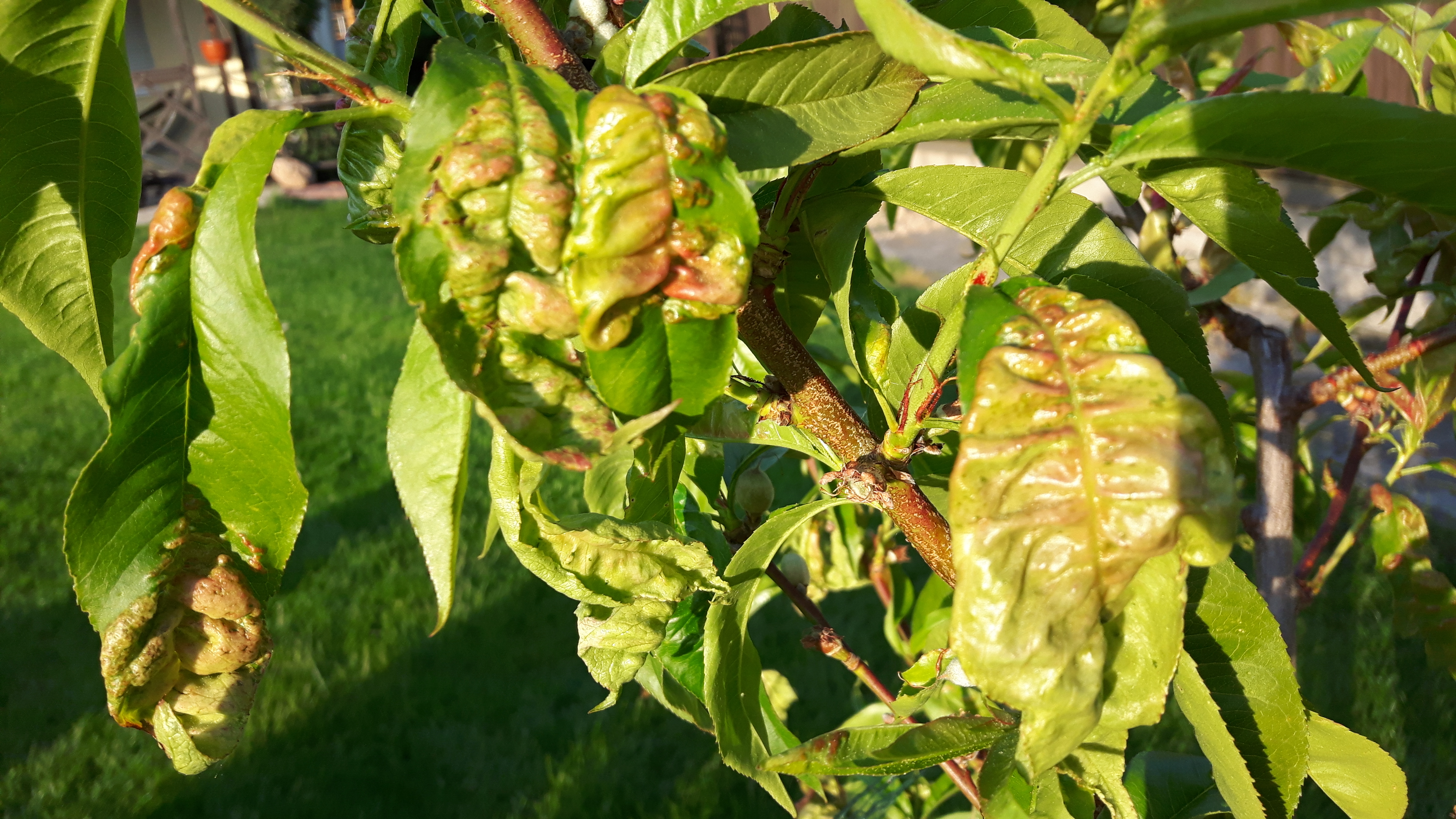 doratura di zerava (thuja)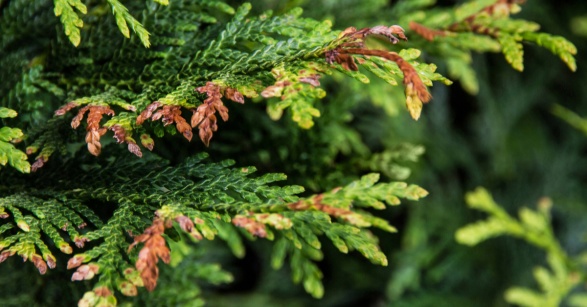 Be the first who will post an article to this item!