AGRO Champion 50 WP 10g - protezione contro la muffa
Code:
10628
Product detailed description
Agro Champion 50 WP 10 g, fungicida
Il fungicida chimico e battericida Agro Champion 50 WP agisce non solo contro la muffa di cetrioli, cipolle, patate o uva. Il principio attivo idrossido di rame è efficace nel combattere le ustioni batteriche di meli e peri, vesciche di prugne, necrosi della corteccia di albicocca o arricciatura delle foglie di pesco. I legumi proteggono dall'antracnosi.
Specifikace Agro Champion 50 WP
?

Tipo di protezione delle piante: fungicida / battericida contro funghi / batteri
?

Forma e utilizzo: granulato spray
?

Principi attivi: idrossido di rame 768 g / kg
?

Shelf life: 3-21 giorni a seconda della specie
?

Destinato a: pesche, fagioli, mele, pere, prugne, albicocche, pomodori, patate, cetrioli, viti
Come utilizzare il fungicida Champion 50 WP?
Agro Champion 50WP si dissolve bene in acqua, 10 grammi di fungicida sono sufficienti per circa 1-20 litri di acqua. Viene utilizzato principalmente come prevenzione. Non colpisce alcune specie di predatori amichevoli e può essere combinato con loro.
È dannoso per la salute e pericoloso per l'ambiente. È altamente tossico, soprattutto per gli organismi acquatici. Utilizzare dispositivi di protezione durante la manipolazione del prodotto. Quando si coltivano erbe all'aperto, possono contaminare il suolo o la flora circostante, che possono gravemente degradarsi o avvelenare. Non utilizzare contenitori di metallo per miscelare con acqua.
Si consiglia di leggere attentamente le istruzioni e di seguirle prima dell'uso. Non usare mai appena prima del raccolto. Troverete tutte le informazioni importanti sul prodotto nella scheda dati di sicurezza del prodotto nei file di download.
Parametri del prodotto
Fasi del ciclo di crescita vegetativa, fioritura
Stato / forma fisico solido, solubile in acqua
Agente protettivo fungicida
Protezione delle piante chimiche / chimiche organiche
Peso (kg) 0,010
curvatura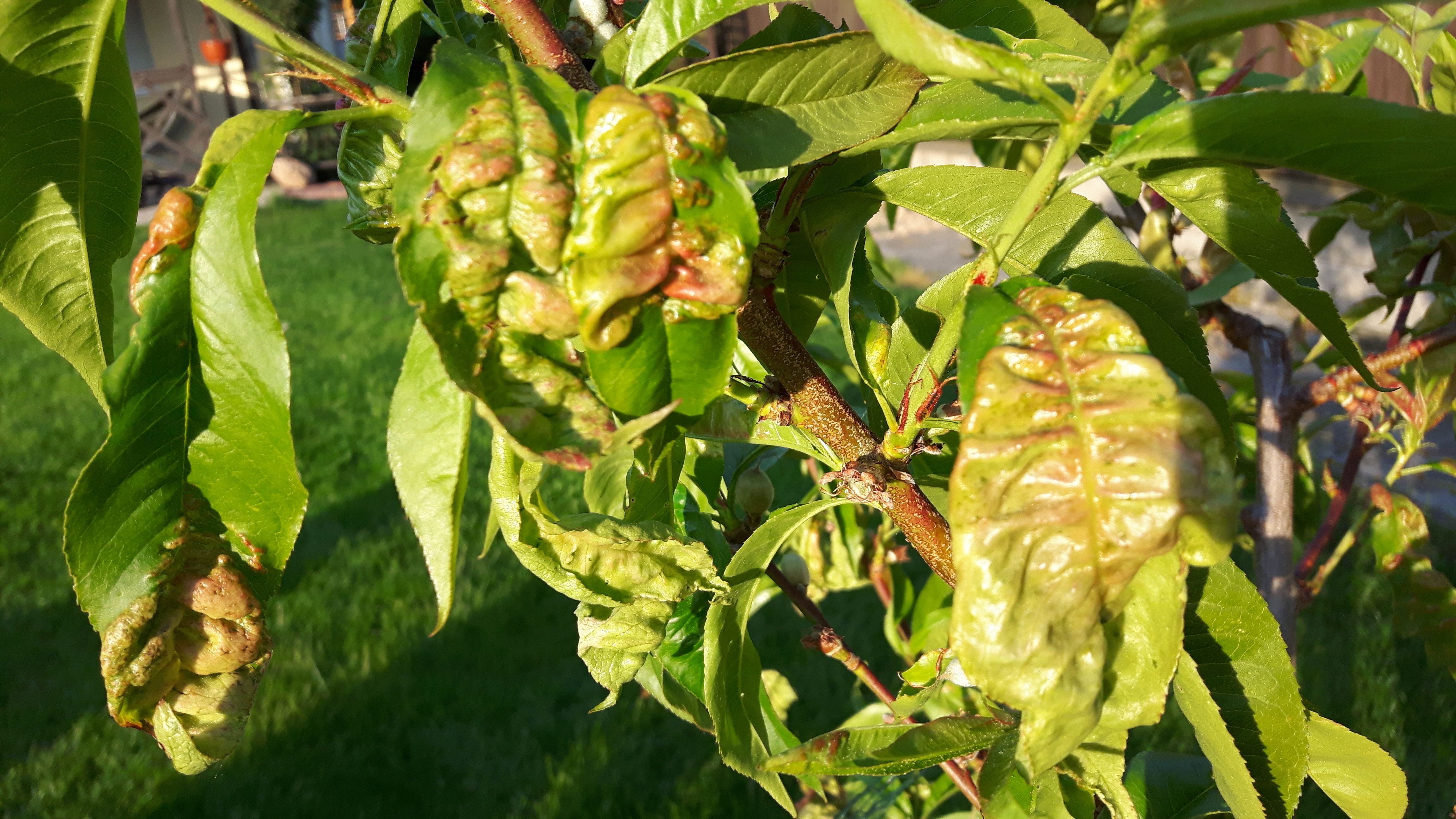 muffa di patate sui pomodori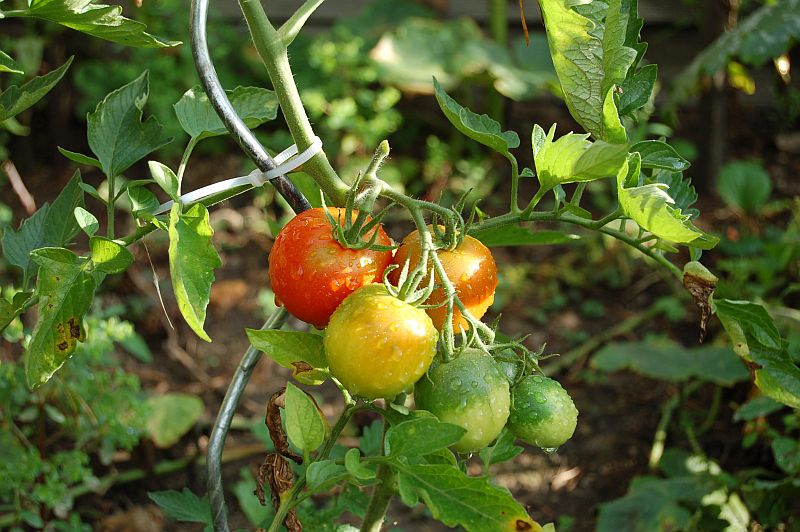 Be the first who will post an article to this item!