AGRO ACROBAT MZ WG 2 × 10g
Code:
ACRO2X10
Product detailed description
Fungicida Acrobat MZ WG 2x 10 g
Il prodotto fitosanitario in polvere contiene dimetomorfo e mancozeb, che eliminano efficacemente l'insorgenza e lo sviluppo di funghi e funghi parassiti sulle verdure domestiche. Il fungicida molto potente Agro Acrobat MZ WG è destinato alla protezione delle viti contro la peronospora, patate e pomodori contro la peronospora delle patate, cipolle contro la ruggine della cipolla o cetrioli prima della peronospora del cetriolo.
Queste specie di funghi attaccano principalmente le parti verdi delle piante, ma anche i frutti.
Si scioglie bene in acqua, 20 grammi di prodotto sono sufficienti per circa 3-10 litri di acqua. Viene utilizzato come spray sulle zone colpite dal momento in cui compaiono i primi segni di infezione.
Specifiche Agro Acrobat MZ WG
?

Tipo di protezione delle piante: fungicida contro i funghi
?

Forma e utilizzo: polvere spray
?

Effetto: contatto, sistemico
?

Principi attivi: dimetomorfo 90 g / kg, mancozeb 600 g / kg
?

Shelf life: 3-28 giorni a seconda della specie
?

Destinato a: pomodori, cipolle, patate, cetrioli, viti
Come si usa il fungicida Acrobat MZ WG?
Il fungicida chimico è nocivo per la salute e pericoloso per l'ambiente. È altamente tossico, soprattutto per gli organismi acquatici. Utilizzare dispositivi di protezione durante la manipolazione del prodotto. Quando si coltivano erbe all'aperto, possono contaminare il suolo o la flora circostante, che possono gravemente degradarsi o avvelenare.
Si consiglia di leggere attentamente le istruzioni e di seguirle prima dell'uso. Non usare mai appena prima del raccolto. Troverete tutte le informazioni importanti sul prodotto nella scheda dati di sicurezza del prodotto nei file di download.
Parametri del prodotto
Fasi del ciclo vegetativo crescita vegetativa, fioritura
Stato / forma fisico solido, solubile in acqua
Agente protettivo fungicida
Protezione delle piante chimiche / chimiche organiche
Peso (kg) 0,020
Scarica
Manuale del fungicida Acrobat MZ WG (PDF, 79,6 kB)
muffa sui pomodori
muffa della vite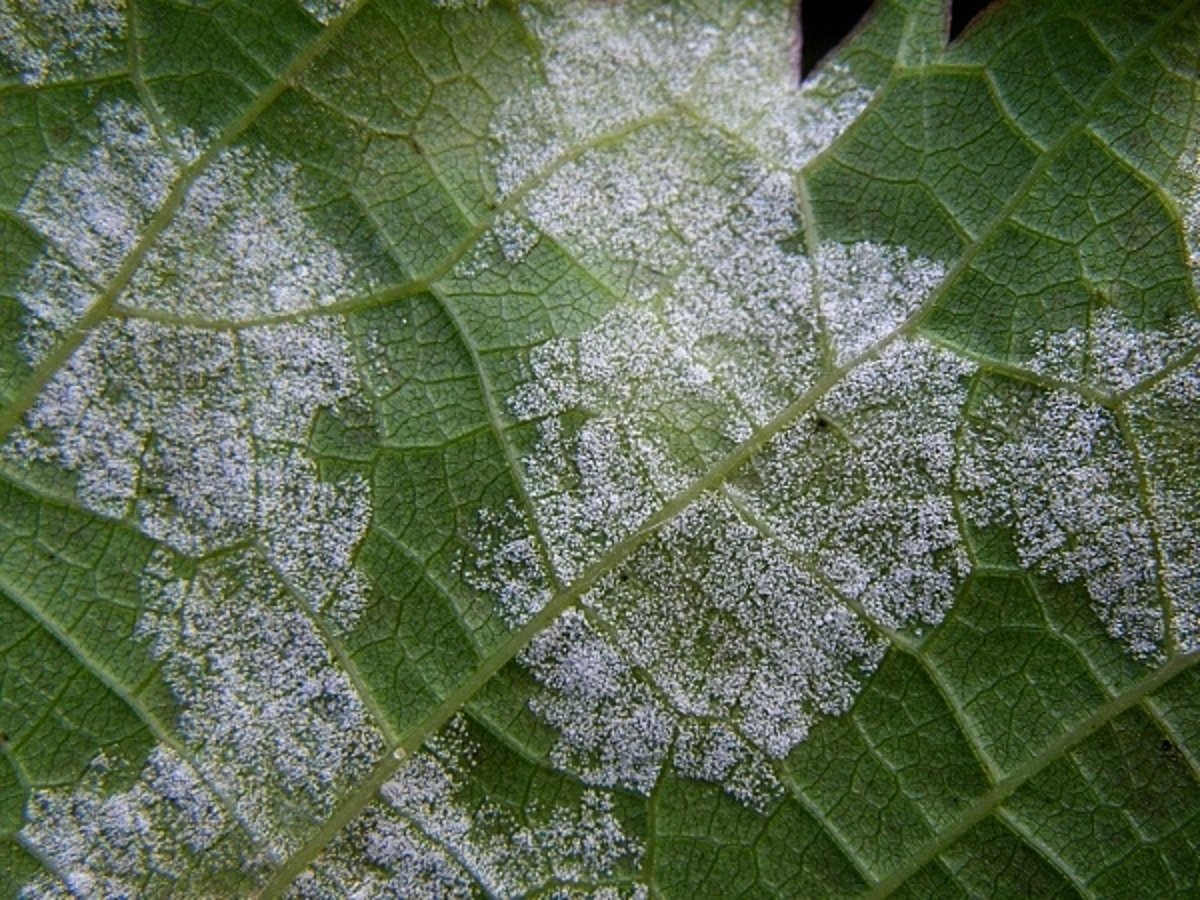 muffa di cetriolo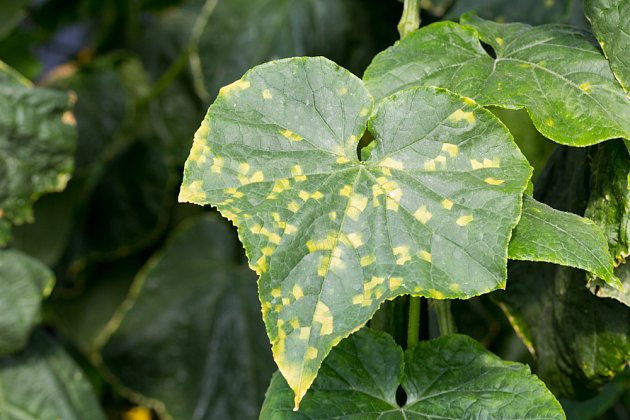 Be the first who will post an article to this item!